Fish for Rockfish in the Chesapeake Bay
With Loosen Up Charters, you can enjoy Chesapeake Bay fishing for striped bass. We specialize in fishing for the biggest stripers in the Chesapeake Bay. Looking for other species? Let's fish for Spanish mackerel and bluefish, and do some Chesapeake Bay bottom fishing for hardhead, spot, and perch.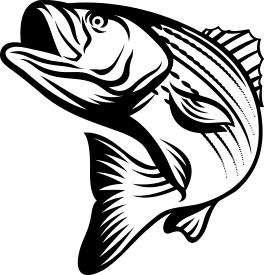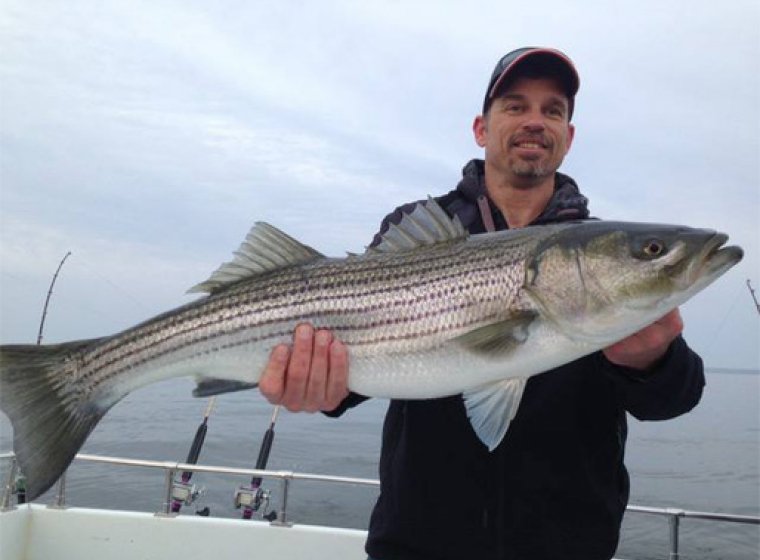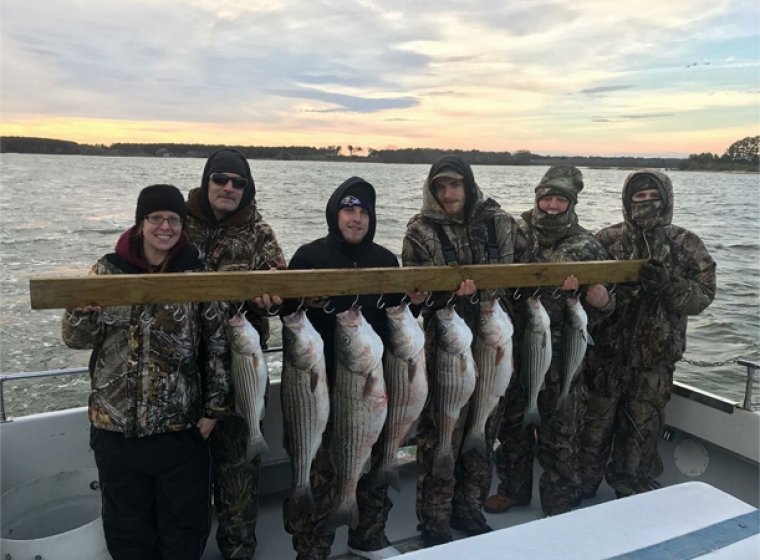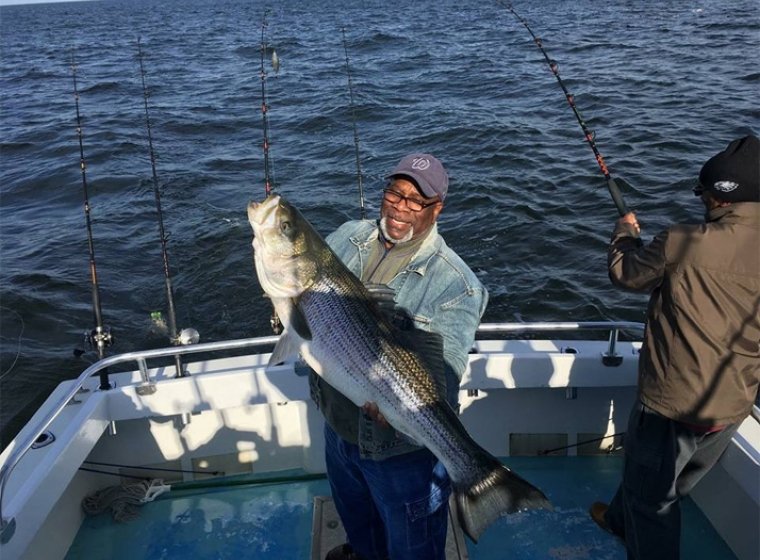 What our Customers Say...
"Captain Frank is the best. Always finds the fish and always a great time. We've been fishing on the Loosen Up for over 25 years and always bring home dinner. A great day with the family or absolutely the best way to entertain customers."
"Best charter boat on the bay! Hands down. There is a ton of bay experience on the loosen up. You are going to have a great time and catch your limit every time."
"I recently joined Captain Frank and his crew for my second trip on Loosen Up Charters, and once again, it was perfect. Every person on board was funny, extremely knowledgeable and beyond helpful. I would definitely recommend Loosen Up Charters to anyone!"